Presenting perspectives and experiences on the current social-ecological crisis from indigenous peoples and local communities around the globe.
LBO illustrates their vital contributions to the Strategic Plan for Biodiversity of the Convention of Biological Diversity, highlighting how IPLCs should play a key role in the development of global biodiversity policy. Find out more.
The second edition of Local Biodiversity Outlooks is a landmark collaborative piece of research and analysis. Download as a PDF or read the full publication online.
Read the report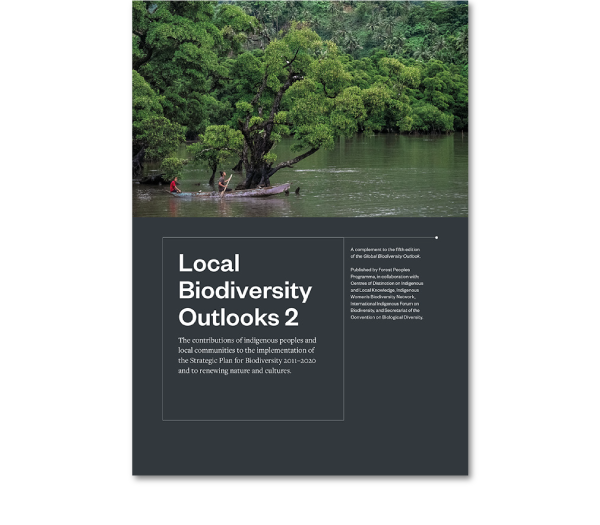 Be the first to know about any new case studies, briefings or publications we publish and stay up to date on how the LBO is influencing global biodiversity policy.
Register