Many initiatives led by indigenous youth are contributing to achievement of the Aichi Biodiversity Targets, and when they are supported, they have the potential to effect and innovate positive change in their communities.
This was made clear to us through a series of youth-led seminar-workshops on the role of indigenous youth in environmental leadership which we had organised for senior high-school students in the municipalities of Besao and Sagada in the Cordillera Region, Philippines. The project was supported by Conservation International's Indigenous Leaders' Conservation Fellowship. The workshops included sessions on the rich biodiversity of the Philippines, case study presentations on youth-led environmental projects in the country, and guidance on planning and managing environmental advocacy projects. Students were then grouped and tasked to come up with their own initiatives and to pitch these to the group.
Author
Josefa Cariño Tauli, Ibaloi-Kankanaey, Philippines
Topics
Knowledge, culture and spirituality
Date
This case study forms part of LBO-2, originally released in 2016.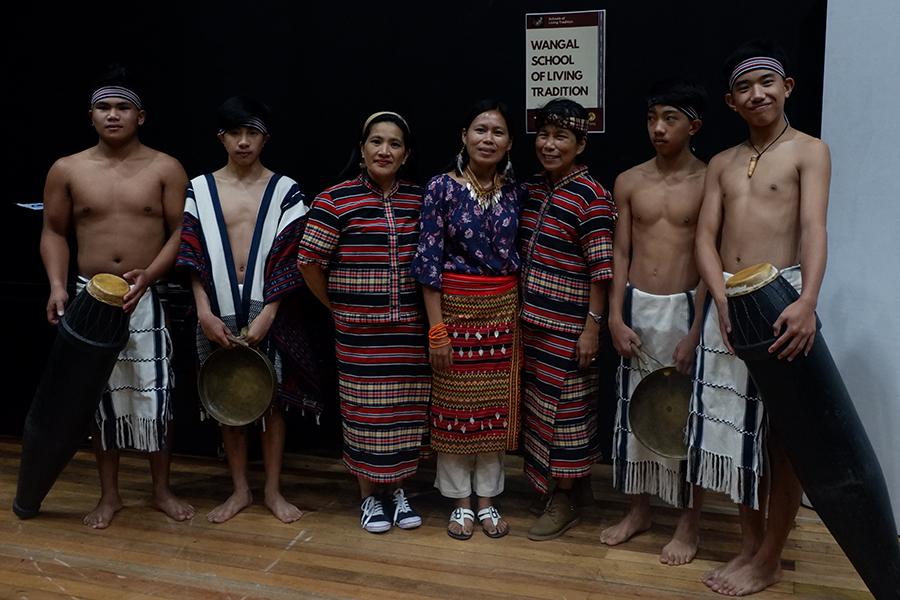 Everyone came up with commendable plans providing solutions to environmental issues, from songs written in the indigenous language on the effects of climate change, to gardens and greenhouses for indigenous medicinal plants, to guided nature walks around the municipality.
The workshops revealed that the indigenous youth participants had taken to heart their role as inheritors of the land, resources, knowledge and values passed on to them by their ancestors—knowledge and values which we rely on greatly for achieving our 2050 vision, and which has great potential in terms of innovative and culturally appropriate solutions to emerging environmental problems. The initiative is called Project Tawid—tawid being the Kankana-ey word for heritage—and many indigenous youths know and appreciate that our land, our resources, and our culture are our ancestral heritage, which we pass on to the next generations.