In Antigua and Barbuda, support from the Global Environment Facility's Small Grants Programme for community action has led to the setting up of the Walling Nature Reserve, the first community-managed conservation site in the country.
The community is working towards an effective management system through collection of entrance fees and allocation from bathroom fees, the reserve being the only rest stop in that part of the island. The government has overall responsibility to manage the area, but budgetary deficits prevent them from providing the necessary human, technical and financial resources. The Small Grants Programme has been a powerful mechanism to empower local groups and build capacity for effective community conservation and management, as well as to support community efforts related to the protected area.
Author
Ruth Spencer, Global Environment Facility's Small Grants Programme, in partnership with the Marine Ecosystems Protected Areas Trust
Topics
Conservation and sustainable use
Ecosystem restoration
Date
This case study forms part of LBO-2, originally released in 2020.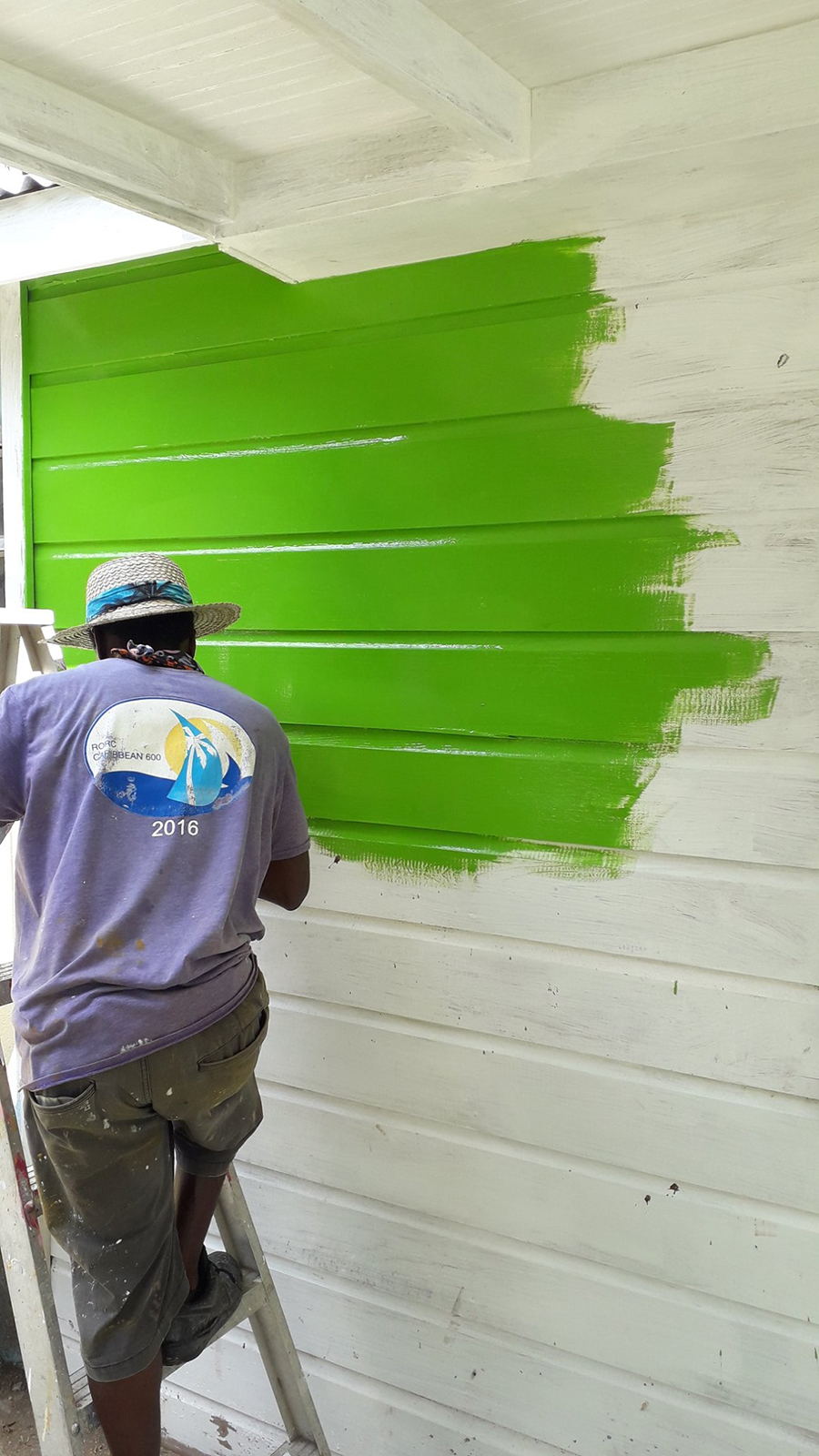 This small grant is having impacts beyond this one site. The project results are motivating other local groups to develop programs that find solutions to other environmental challenges. Empowerment as a result of the grant is widespread across the country, covering many areas and sectors, and has enabled the group to develop community rights outreach and to build and develop partnerships with different state actors, including the Ministry of Sustainable Tourism, the Department of the Environment, the AB Investment Authority and the Community Development Division, as well as with the private sector, including hotels.